About us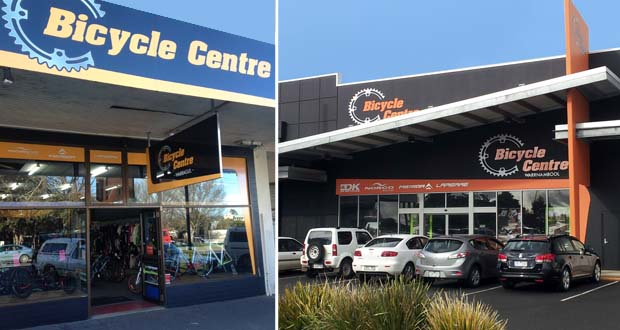 Bicycle Centre is a network of independently owned local bicycle stores, each passionate about the sport of cycling. It doesn't matter what type of bike you need we're more than happy to help you get rolling. We're even happy to service your favourite bike by choosing from a variety of service options delivered by qualified bicycle mechanics.

Our range of bikes are world renown brands, each with a strong track record of research and development to ensure that every bike delivered is the best it can be in its class. A bevy of international athletes can be found riding our brands, testament to the acceptance and performance capabilities of these bikes.

Don't spend money on overseas web sites – check this site out, call a store or pop in and let your local bicycle expert personally assist you – you can interact in a variety of ways with Bicycle Centre. We're ready and waiting for you to join the Bicycle Centre family.